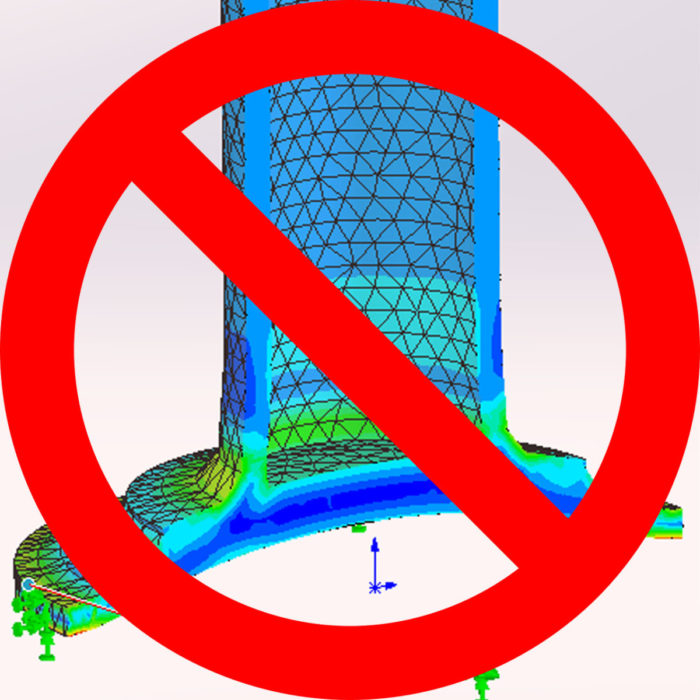 Those words should not be in your vocabulary. There is no such thing as a quick FEA. FEA takes a lot of time to iterate to a solution. It is a slow and frustrating process, especially if you don't know these secrets to interpreting the results.
I spent more than 30 hours and 2 weeks trying to iterate an FEA. This course identified the problem and one simple change solved the issue! I should have purchased sooner.

Robert S. – Design Engineer, Texas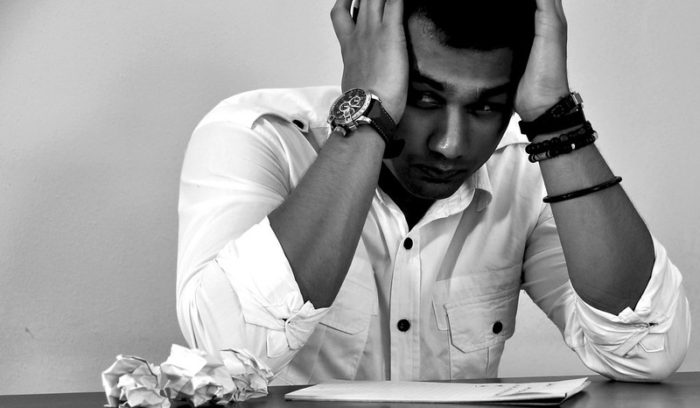 Instead of turning to FEA, us engineers need to be able to spot design flaws in the design process. FEA should be just a quick check afterward and not a design tool because we already did our job right!
In the days before computers, calculators and slide rules ruled the day! Young structural engineers learned solid design practices from senior engineers. Sadly, society has changed and these wonderful secrets are on the brink of being forgotten.
This Advanced Stress Flow Analysis Course will enable you to:
Become the "Go To" guy (or gal) in your company
Gain the technical edge on your peers or even get hired
Spot potential problem areas in a design quickly
Determine if welding is adequate
Minimize or eliminate stress concentrations
Identify and eliminate bad joint design
Ensure long life of structural components
Evaluate FEA and correct problems quickly
Get that feeling of accomplishment sooner with this course!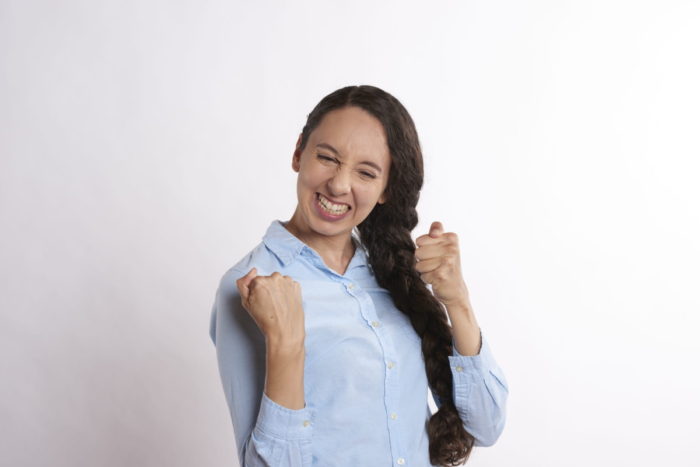 This course will pay for itself on the first project.
In a design review, I pointed out a poorly formed joint similar to one in the course. My boss took note and now people from other departments come to me for help. I'm finally getting noticed!

Cameron – Tulsa, OK
This course will be a quick refresher of the basics and then build on so much more. Course topics include:
Review of stress and strain
Visualizing how stress will flow in an object
Weld types and planning welds
Joint design
Remembering to keep your forces balanced when changing stress directions
Common problems with known joints
And a fun game of good joint / bad joint
Course Extras
This online video course can be viewed from anywhere with no limits. Take it now and brush up anytime you'd like or before a new project. Login in anytime you like and do a lesson.
The course contains 7 hours of material all designed to give you the edge.
PDH certificates are available for purchaser after successful completion of a final exam. (7.0 PDH)
You will also get lifetime access the the Ultimate Beam Calculator. This calculator is a wonderful tool for applying multiple loads on a beam. Great for adding the primary loads as well as the weight of the structure itself.
This is the course you

need

to separate you from your peers.